Enable Smarter Workforce
Global Human Resources Development Consulting Ltd (Global HRDC).
Synergy of HR Gurus & High Tech Experts worldwide.
Partner with Leading Global Organizations: IBM Kenexa, CCL, …
Our Services
Project Recruitment Campaigns
Clients Tracks in Renewable Energy and Oil&Gas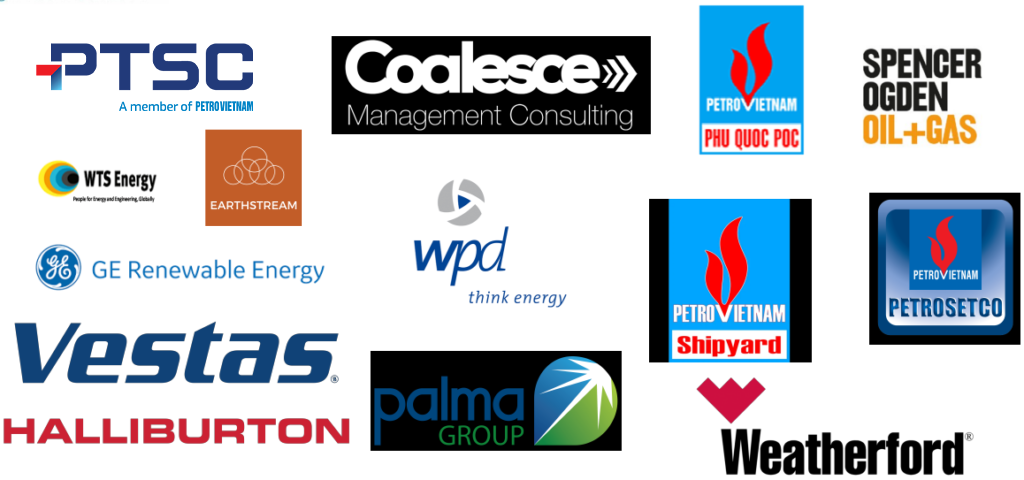 TESTIMONIALS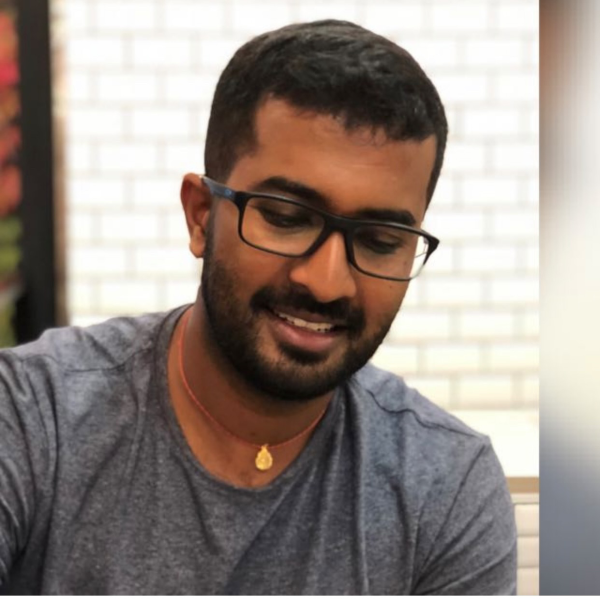 Hi HRDC Team
I am sending you warm wishes for a healthy, jolly, and prosperous Christmas and New Year.
We are really grateful for our relationship with HRDC and look forward to growing our partnership in the New Year.
And thank you for being so helpful ALL THE TIME 🙂
– Sandeep Narasimha – CMC

Thank you so much for your service, it has been super helpful in explaining the requirements and arranging for expats to arrive in Vietnam for working.
– Celeste Wang – Customer Success Manager – Multiplier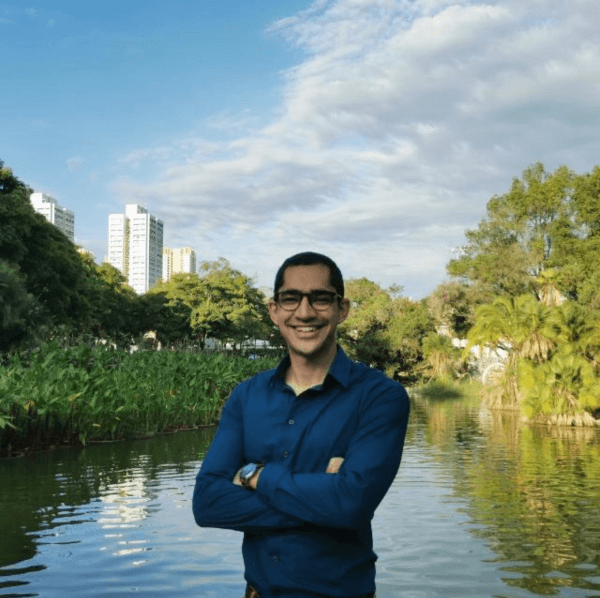 I am very happy with your service. It was a good move for us to have Payroll Providers take care of all our payroll needs. They have been very helpful, efficient and accurate with our payroll.
– Mohsin – Techstream
Hi Maris! Thank you very much for your support and reactivity in the Vietnam entry procedure!
We do appreciate your effort the get the approval letter with express service.
We look forward to more collaborations in the future.
– Dylan Zidi – Head of Power & Renewables – Project Services-Spencer Ogden